Ready to ditch the diet, eat carbs again, & still release that extra weight?

After this FREE LIVE MASTERCLASS you will walk away with my proven metabolic strategy to...


👋 Release that unwanted weight...forever
✅ Balance your hormones
💖 And reach your best health at ANY AGE

...all without fasting, giving up carbs, or counting a single calorie.


I want to hear more!
In my FREE Metabolism Masterclass...

I will show you exactly how to unlock the full potential of your body with my proven approach to eating real food all day long.


You will discover why diets have failed you in the past and what you should be doing instead to
release weight, curb cravings, increase energy, and reach your optimal health!



And if you attend LIVE you will get a special bonus reserved ONLY for those who show up.

 
This masterclass has happened already, but get on the VIP list and be the first in line for next time!
Get on the VIP List!
"I started Disruptive Nutrition because I had tried everything else to lose weight, some with success but never long-term. I was uncomfortable in my own skin. Now that I'm here I have ditched the scale and can give myself grace for not being perfect and still see progress despite the imperfection. It has been so liberating. I am seeing a mind-body connection like never before, even when I tried Noom - it never stuck. I have learned grace with Disruptive Nutrition. I am comfortable in my skin now."
– Krissy, PA


My game-changing formula for fueling your body, balancing your blood sugar, and eating carbs all day
The exact blueprint of my trademarked approach that focuses on BODY, MIND, and SUSTAINABILITY SKILLS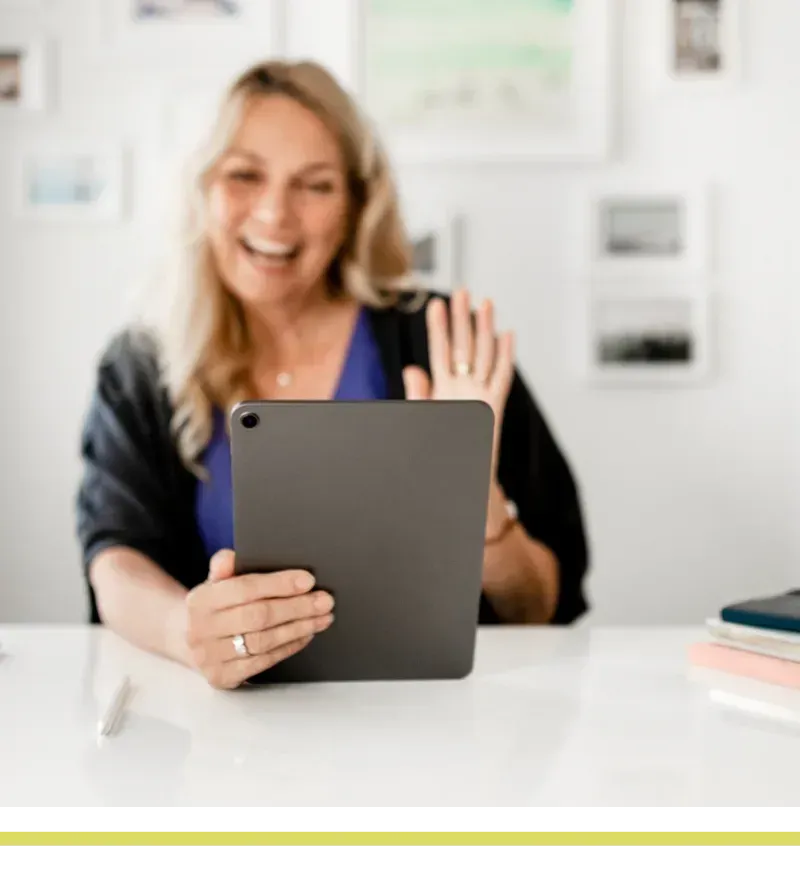 My proven strategies for ensuring long-term success, PLUS how to put an end to self-sabotage FOREVER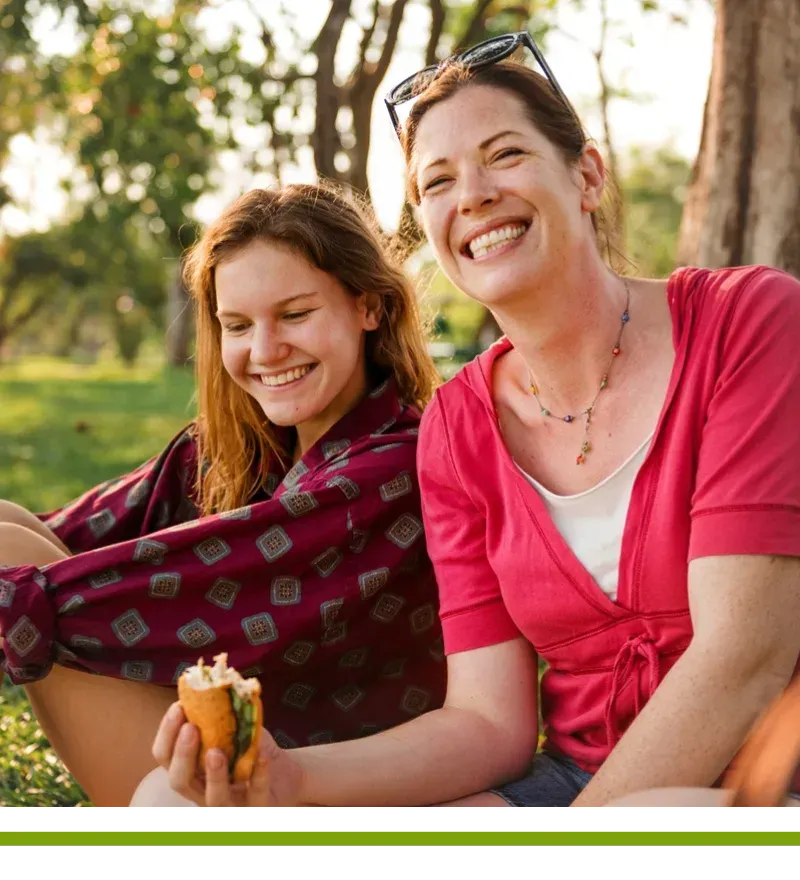 Are you struggling with...
Stubborn weight-gain that you can't seem to diet or exercise away
Low energy during the day and a hard time sleeping at night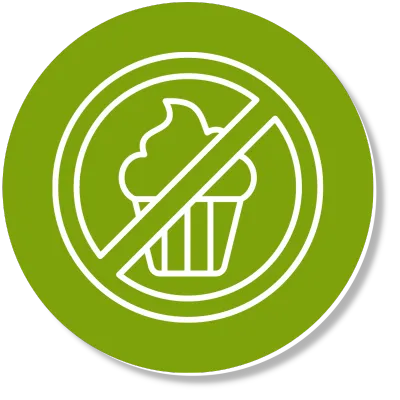 Constant sugar cravings that your willpower just can't seem to beat
Knowing that something needs to change, but not knowing where to start
You aren't alone.
After decades of working with clients in your exact situation, I have perfected my one-of-a-kind method for coaching women like you to reach their optimal health.
Simply put - it's what EVERY. BODY. NEEDS. 
Let's do this!
We asked our clients to name ONE thing they love about Disruptive Nutrition. Click through to see what they had to say... their answers might surprise you!